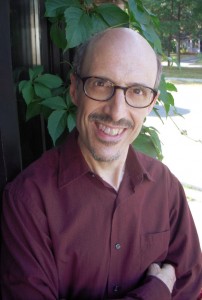 Hi. I'm career coach Leonard Lang. Welcome to my career ideas blog. You've come to the right place if you're looking for support, ideas or career change advice for your career questions and problems.
———————————————————————————–
TIPS FOR GETTING THE MOST OF OUT OF THE CAREER IDEAS BLOG
The blog part of this site contains dozens of articles dealing with all aspects of career search, including everything from job interviewing to the most important question–how to choose the right career for you.
READY TO GET TO WORK ON NEW CAREER IDEAS?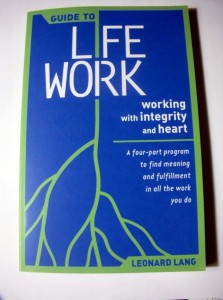 Go to Career Books on my Beard Avenue website and download my complete system for deciding on the right career for you–Guide to Lifework book (or download the free sample to check it out firs0.
Or if you'd like some personal one-on-one help, you'll want to check out my career coaching services at Beard Avenue (also in menu bar), which will open in a new tab.